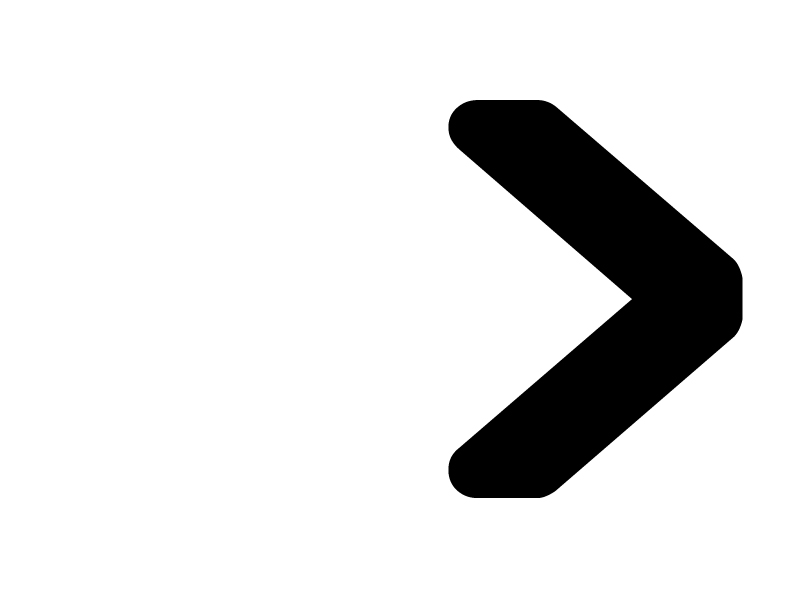 A University project in cooperation with Eternit AG
The company produces its construction parts in high-strength fiber cement with its typical features such as high bending tensile strength, fire resistance, light weight, and high durability. Mixed with natural asbestos fiber before, all of the production was changed over to organic synthetic fiber after the prohibition of asbestos in 1980. Hence we are talking about a eco-friendly production method.
A visit to the factory in Heidelberg was arranged to inform about the process technology and map possible ways for creative considerations. Thereby lies the actual challenge in the limitations of technological possibilities, that requires uncomplicated thinking and approach and puts the ideas on a simple but reflective basis without losing the banality of the simple.
Can we talk about a "poetry of the material" in the context of a rather technical raw material?
To what extent can the anonymous industrial sheet material be transformed into three-dimensional objects by manual deformation and by an early intervention into an allowed industrial production process including all of its restrictions? To name a few questions that this student project had to face.
To apply the material of the distinctive Eternitwave, the synonym for a suitable roof and facing tile differently, was the challenge and moving spirit for all the participants.
The substance with its already mentioned features and brash industrial charm seemed suited for creating objects for the outer area and the public space. Just by shaping the plain sheet in its moist and hot state, sawing out defined shapes pattern-like and pressing it over respective tool forms.
The precise construction of molds in university workshops, a manual processing technology, the providing of a factory workshop which has been emptied just for this university experiment and the support of helpful qualified employees on-site formed ideal pre-conditions for a goal-oriented "work in process" which was going to be full of surprises.
In the perception between idea, transformation and feasibility, an inspiring dynamic in the communication and technical realization within limits came to be in this limited available period of time.
The industrial material with its very specific characteristics and its bulkiness receives a new vision through manual interference and deformation. It is sort of cut "alienated", winded over given molds, shifted, and "beaten soft".
As a tribute to the deceleration, at least in the state of single-unit production, a drying process of several weeks is necessary, until the single parts of fiber cement can be dismantled and the objects can express all of their value.